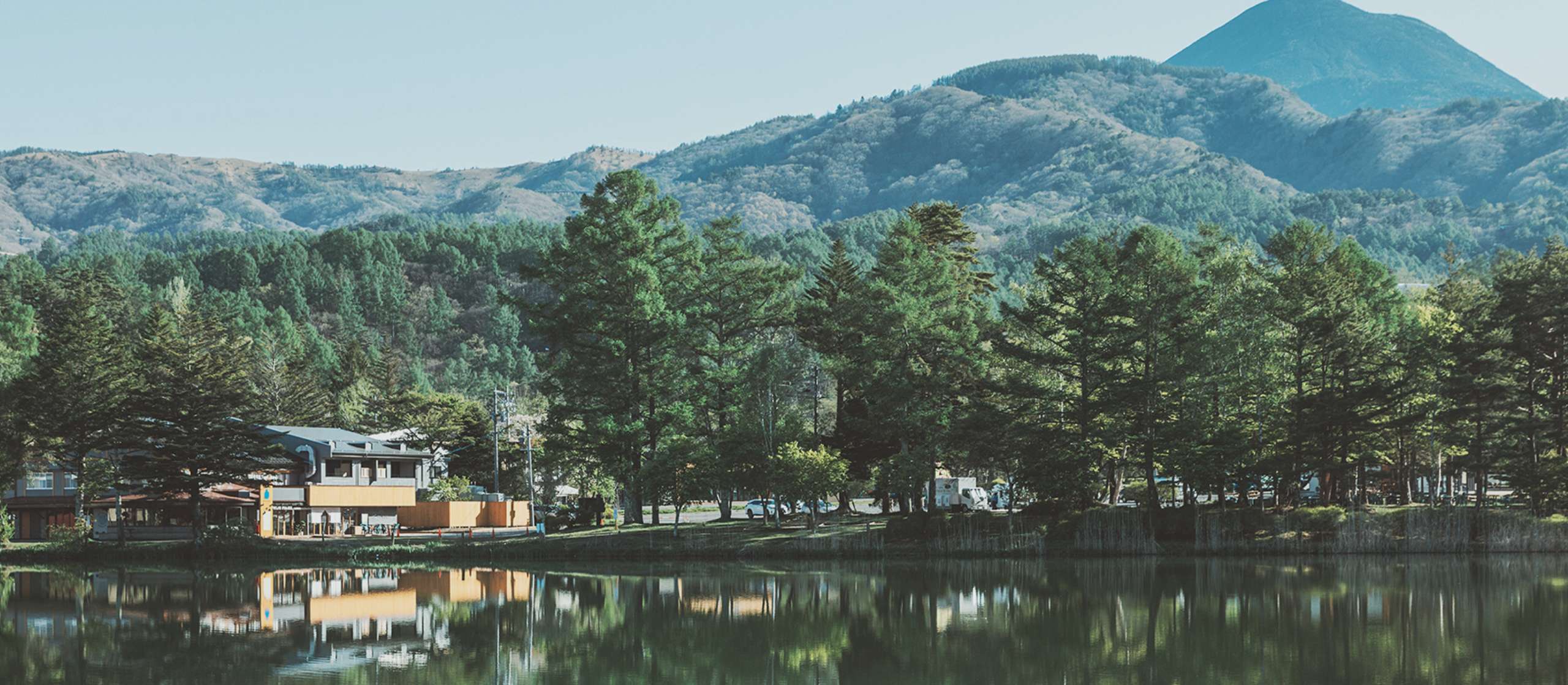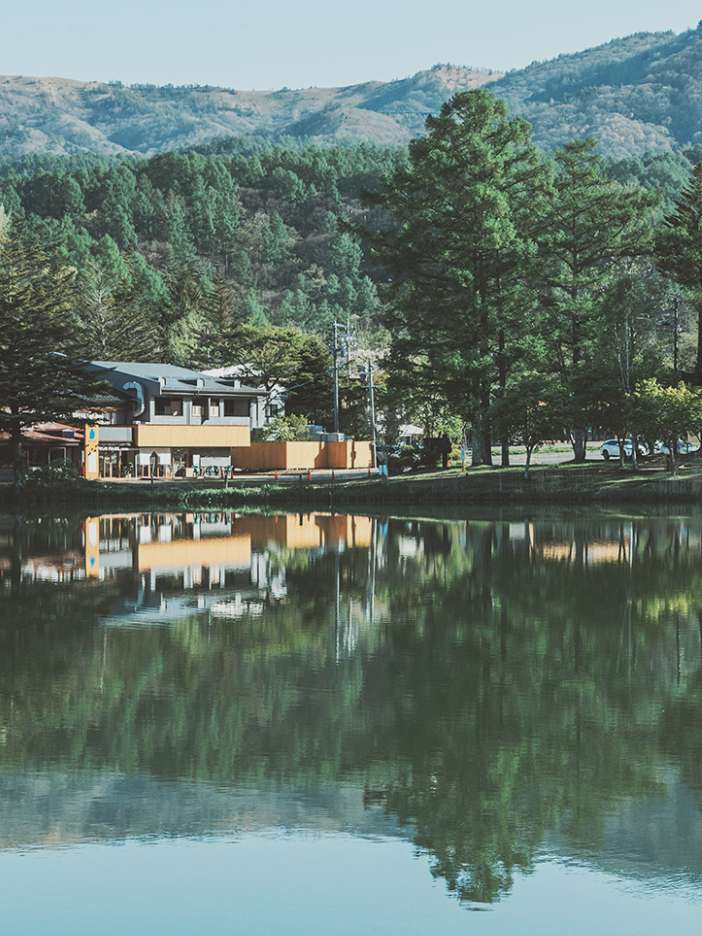 CONCEPT
A place of relaxation and harmony with nature. Here you can heal your mind and body surrounded by scenic views of the four seasons to commune with nature. We offer the best Tateshina resort experience with abundant hot springs and unique restaurants full of personality.
In the spring of 2023 , "Tateshina BASE " was created on the shore of Lake Tateshina as a base for lake resorts.
Tateshina has a long and prosperous history as a hot springs resort, and has continued to be a favorite of many cultural figures as a resort and villa area.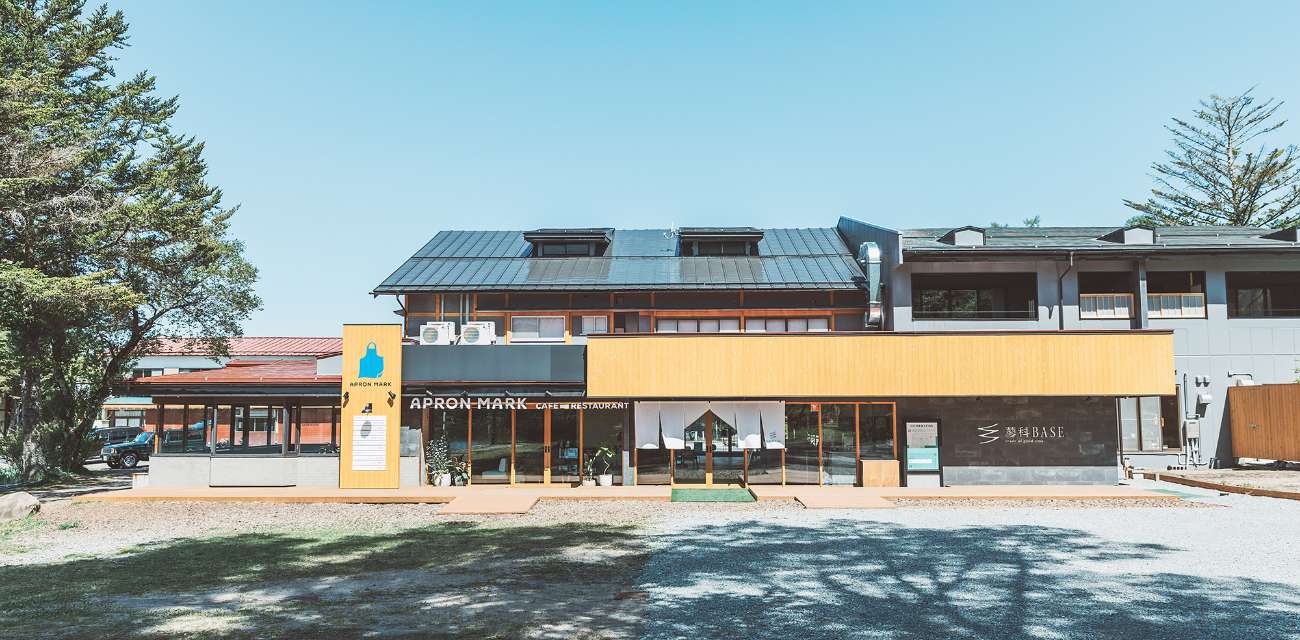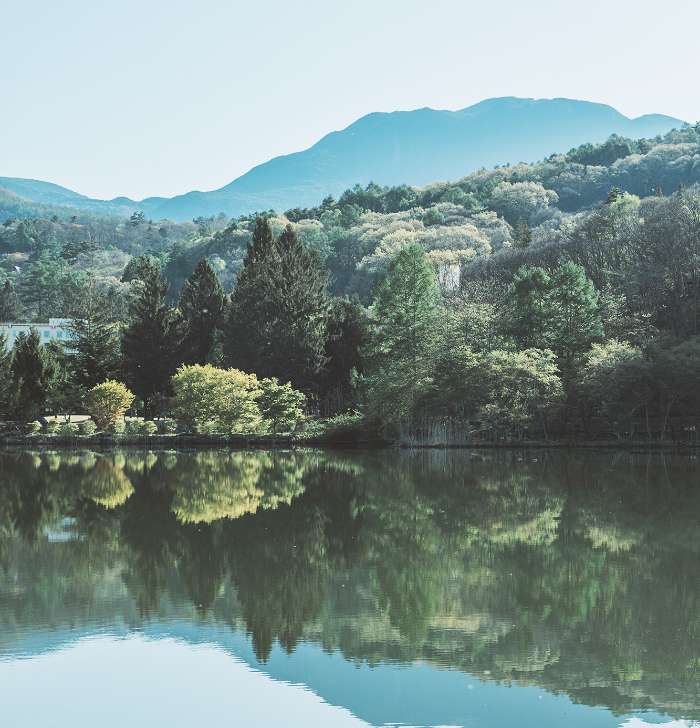 One of the attractions of Tateshina is that you can enjoy beautiful views of the four seasons. The cherry blossoms are in full bloom in spring, and in summer the lushness of nature soothes the soul. In autumn, the autumn leaves color the scenery beautifully, while in winter the snow-capped mountains take on a majestic appearance.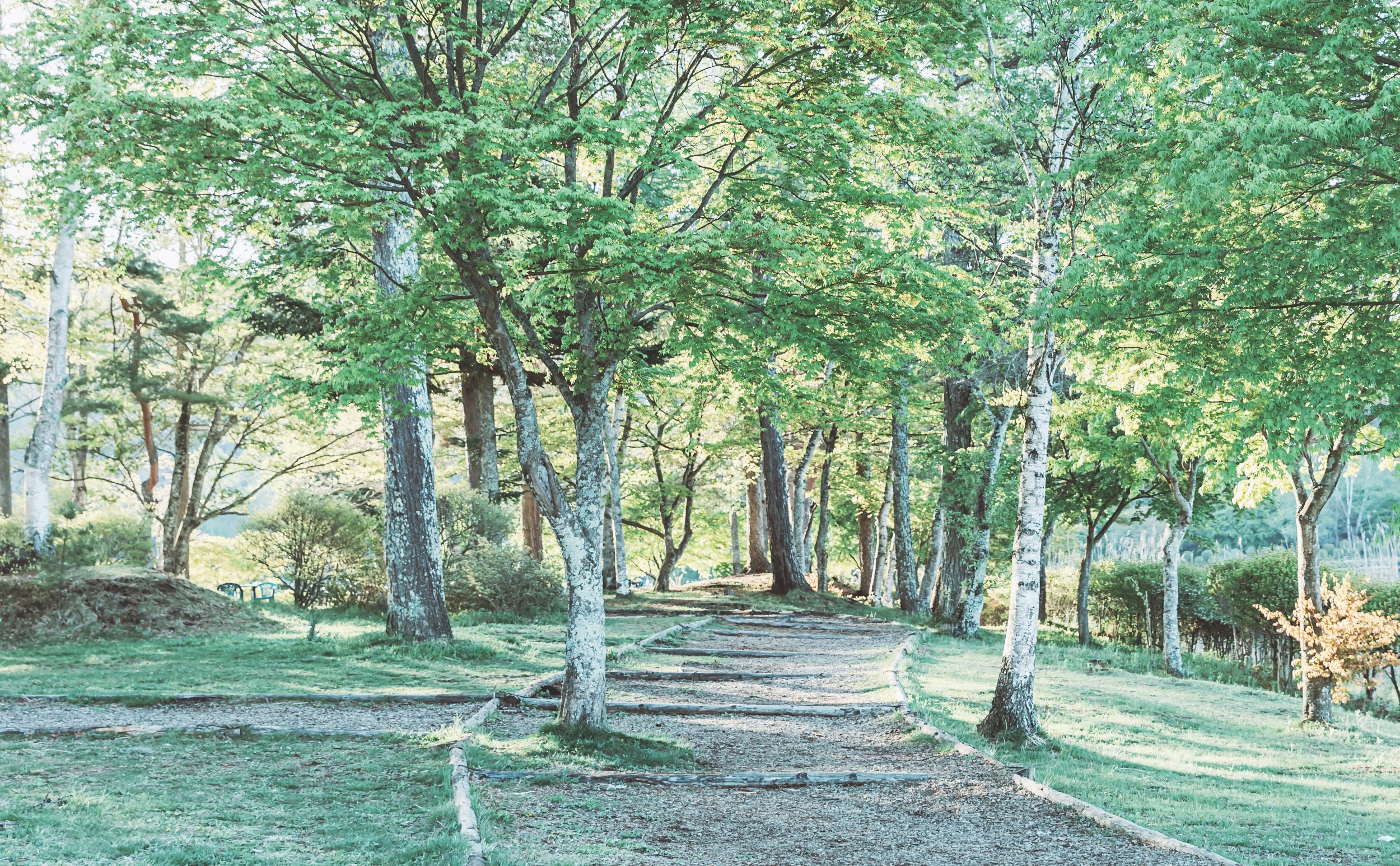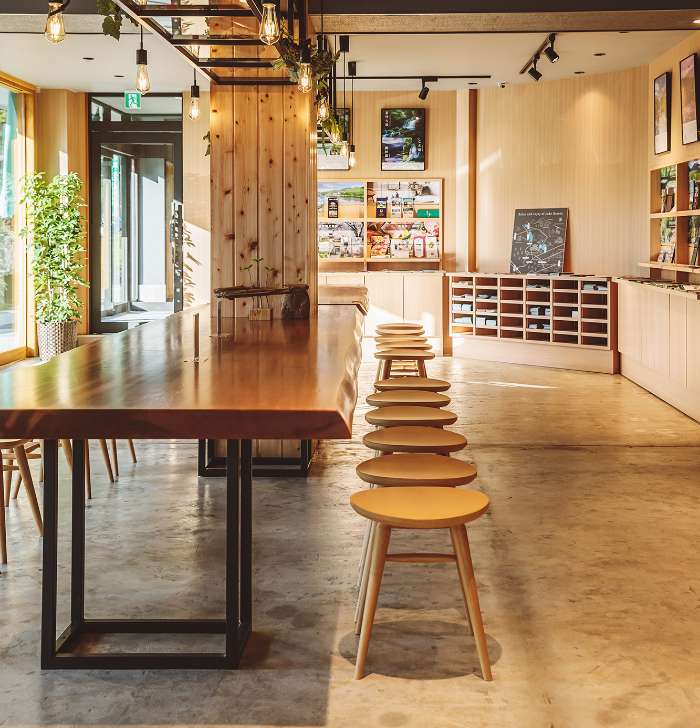 Tateshina also has a wide variety of outdoor activities that fully incorporate nature. You can enjoy getting in touch with abundant nature through trekking, hiking, canoeing and kayaking, and more.
Tateshina is a charming place where natural beauty and traditional culture are in harmony, where you can fully enjoy the charm of Japan. You are sure to make unforgettable memories of the shores of Lake Tateshina.