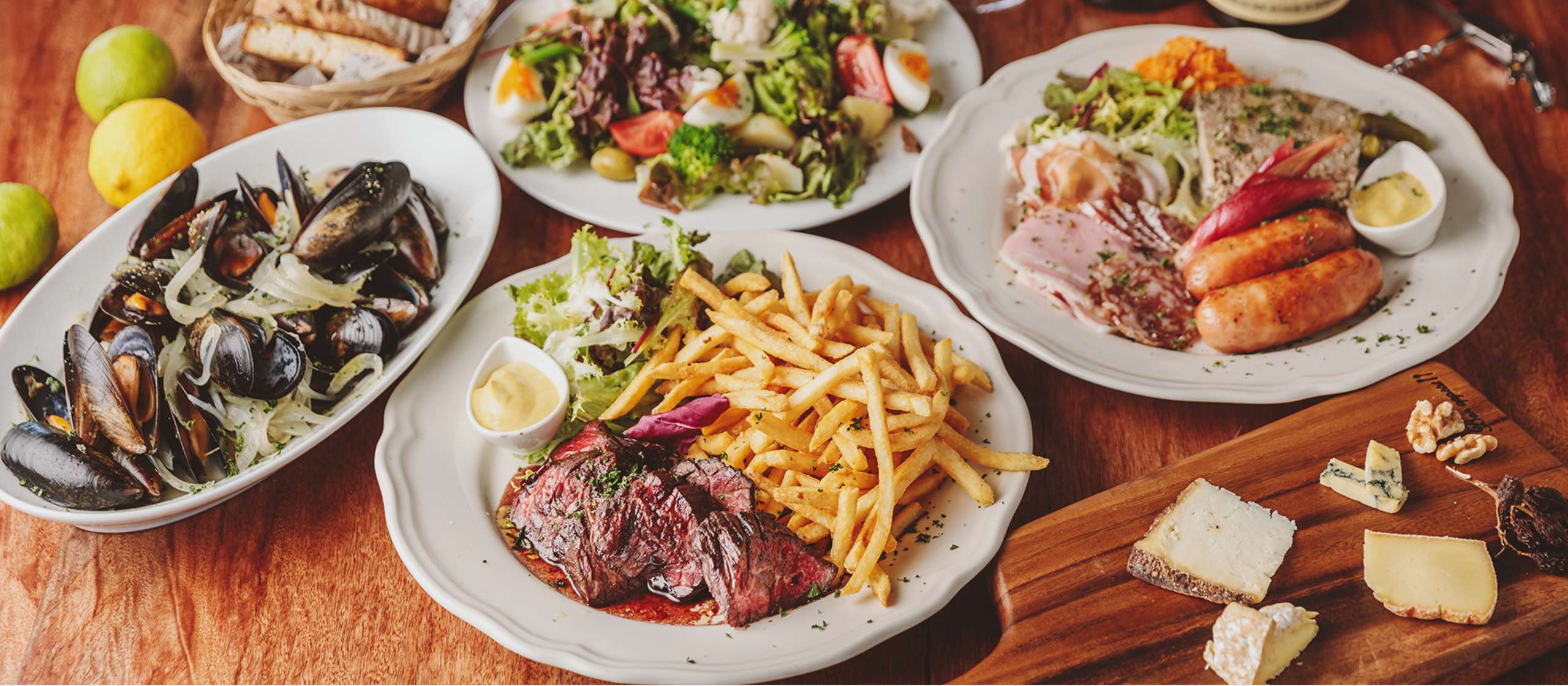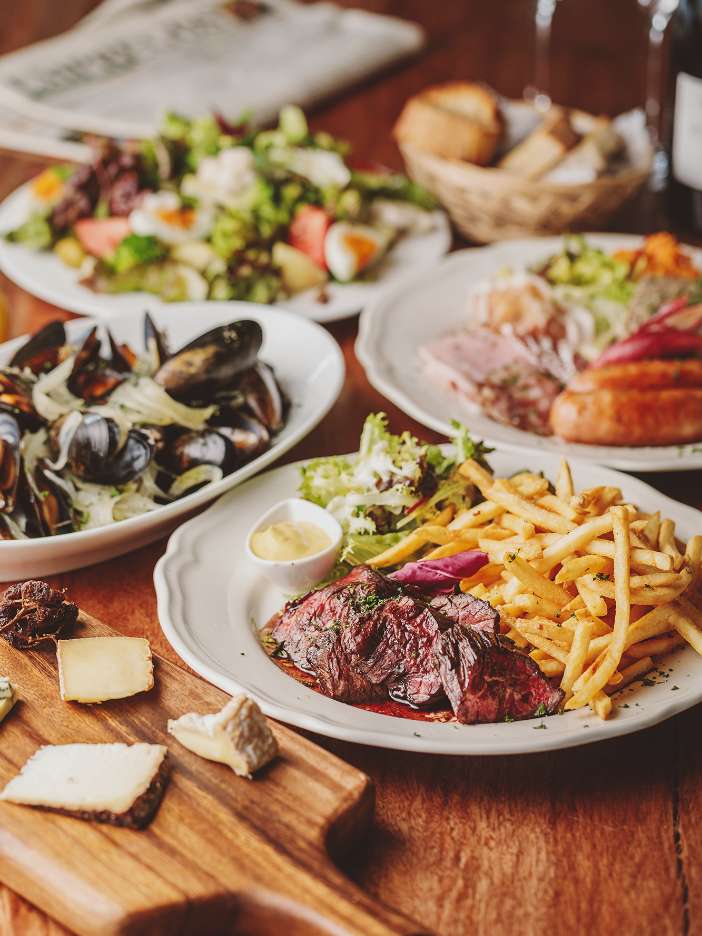 RESTAURANT
A restaurant known for delicious cuisine made with fresh local ingredients and a cozy atmosphere. It welcomes customers with special menu items that can't be tasted anywhere else and warm hospitality. A casual cafe and bakery. A wide range of options are on offer, including vegan hamburgers.
GOOD TIME SPACE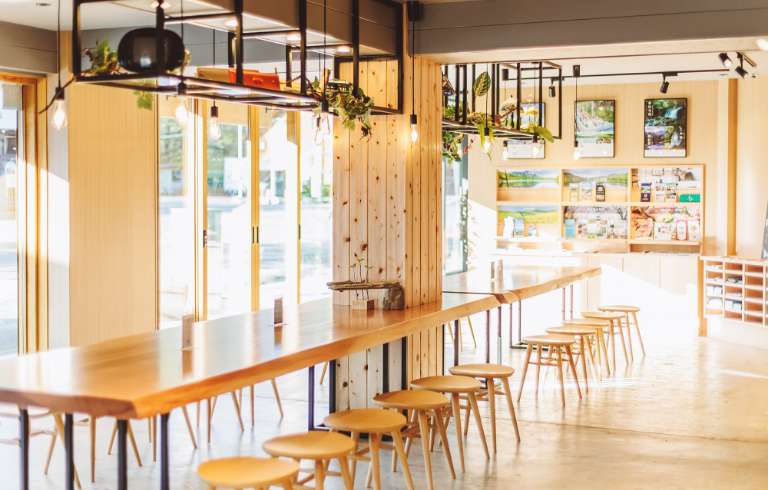 A pleasant time in a free space
Tateshina BASE has several free spaces to comfortably spend time in. At the large tables made of natural wood, you may encounter unexpected conversations with fellow tourists.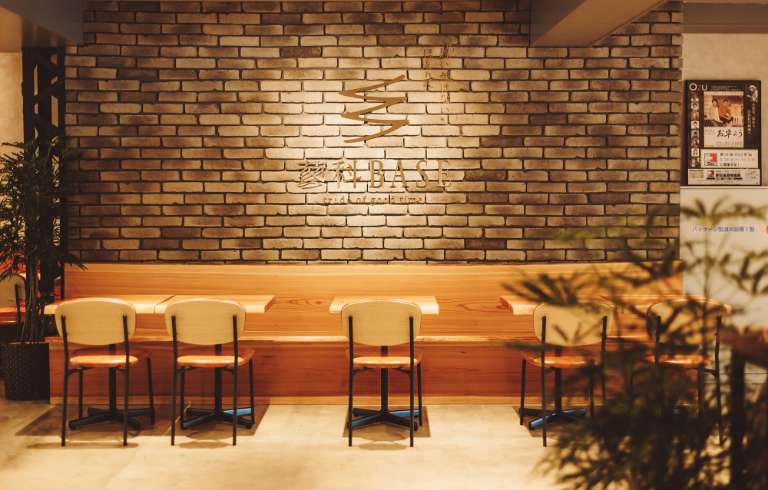 Relax and use the spaces at your leisure
The table seats in the center of the facility are perfect for eating hamburgers and bread from the shops. WiFi is available in the building, so you can use it as a place to look up information or relax.
FLOOR MAP