SCROLL
Tateshina BASE is a base for enjoying Tateshina sightseeing
connected with restaurants, hot springs, and accommodations.
Tateshina BASE is a facility that serves as a central hub for Tateshina Lake Resort, featuring restaurants, day-trip hot springs, accommodations, and a tourist information center. Located next to Lake Tateshina, here you can enjoy a pleasant time in Tateshina, including delicious meals with family and friends and quiet relaxation in the hot springs.
MORE INFO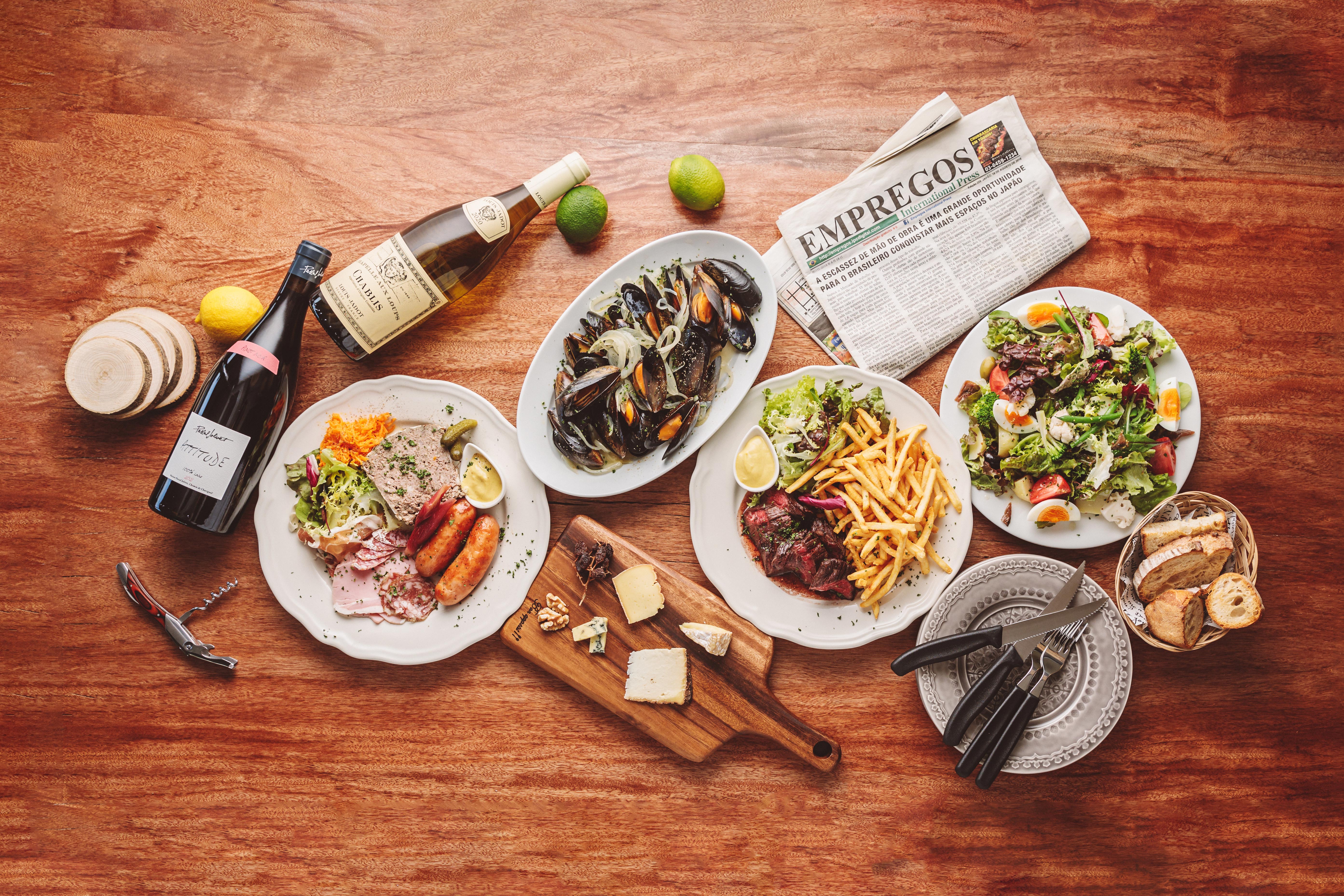 HOT SPRING
HOT SPRING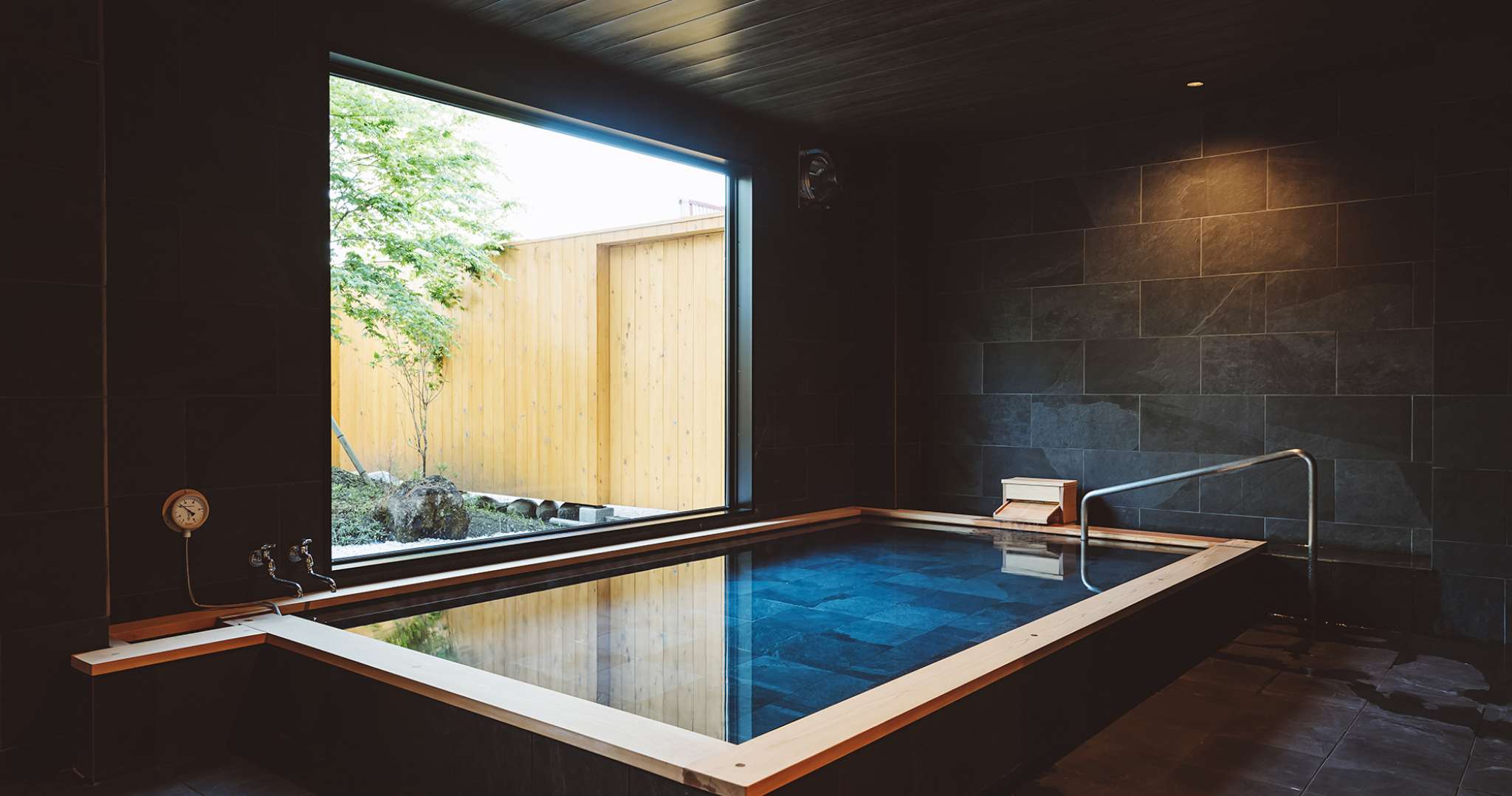 Tateshina Kogen is a hot spring treasure trove. The public baths in the hotel use free-flowing hot springs, and there are two large baths that switch between use for men and women every other day. Please enjoy the "Niwa-no-Yu Garden Bath," which features a newly renovated banquet hall, and "Futago-no-Yu Twins Bath," which is a traditional large public bath surrounded by teppeiseki stones .
[Prices]
Adults: ¥800 ,Children (3 years old to elementary school age): ¥450
[Open]
11:00 a.m.-4:00 p.m.
[Closed]
Wednesday.Thursday
Check current crowdedness information
MORE INFO
HOTEL
HOTEL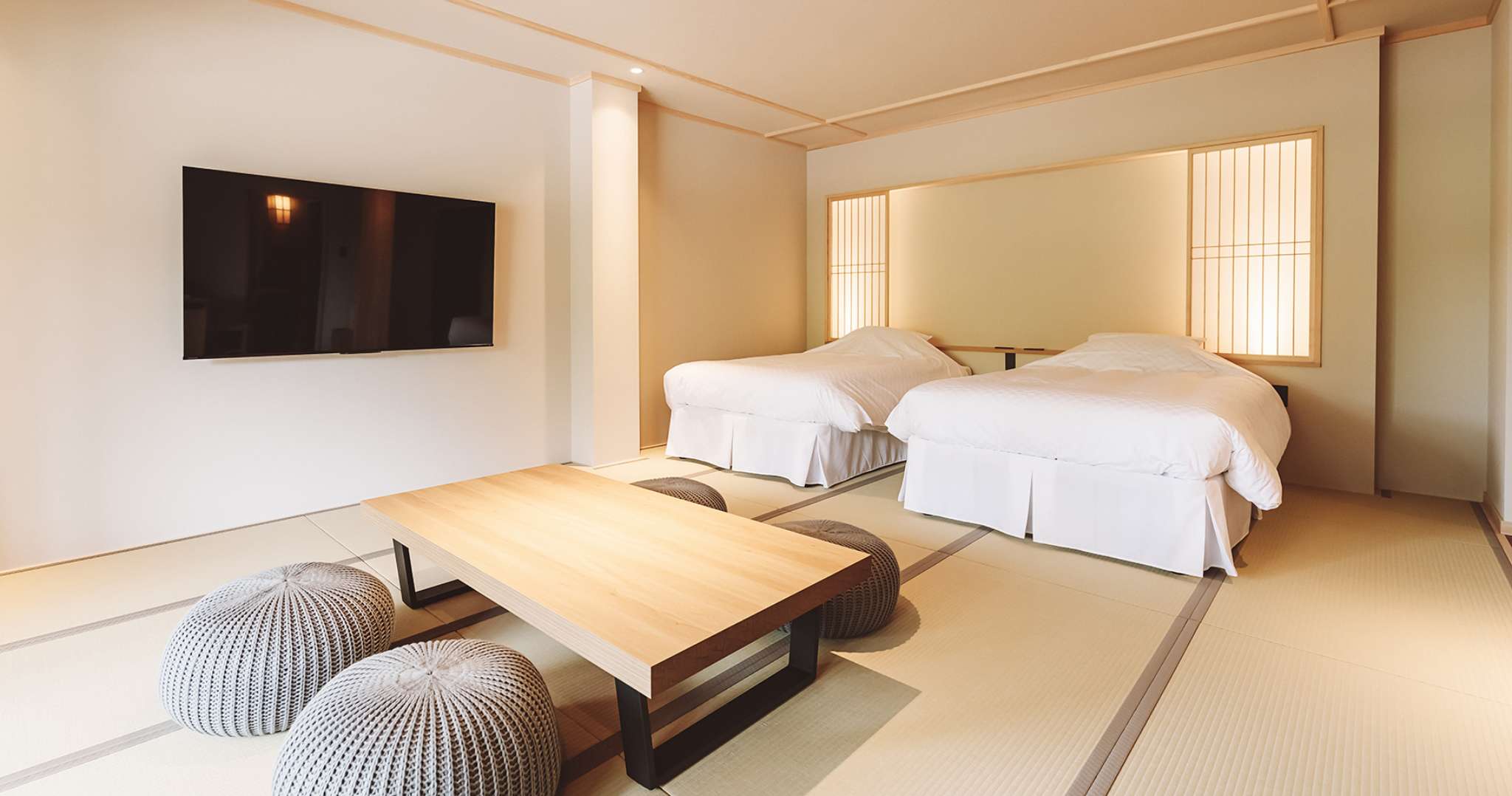 A hot spring hotel on the shore of Lake Tateshina. It offers a choice of Japanese-style rooms or rooms with beds, and you can enjoy the hot springs flowing directly from the source. You are sure to have a comfortable stay with free Wi-Fi, a yukata counter where you can choose your size, and an advance check-in system. Experience comfortable relaxation alongside the beautiful scenery of Lake Tateshina.
MORE INFO
Visit the official website for the best rates
Click here to make a reservation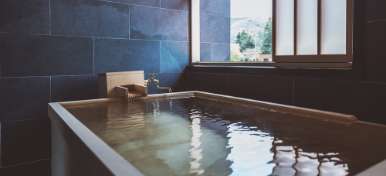 INFORMATION CENTER
INFORMATION CENTER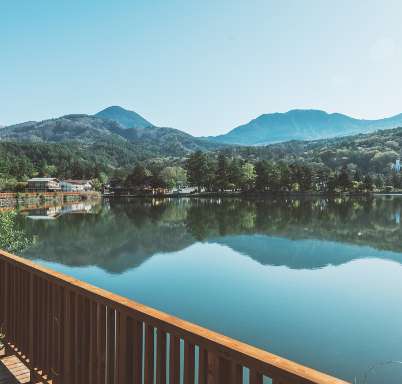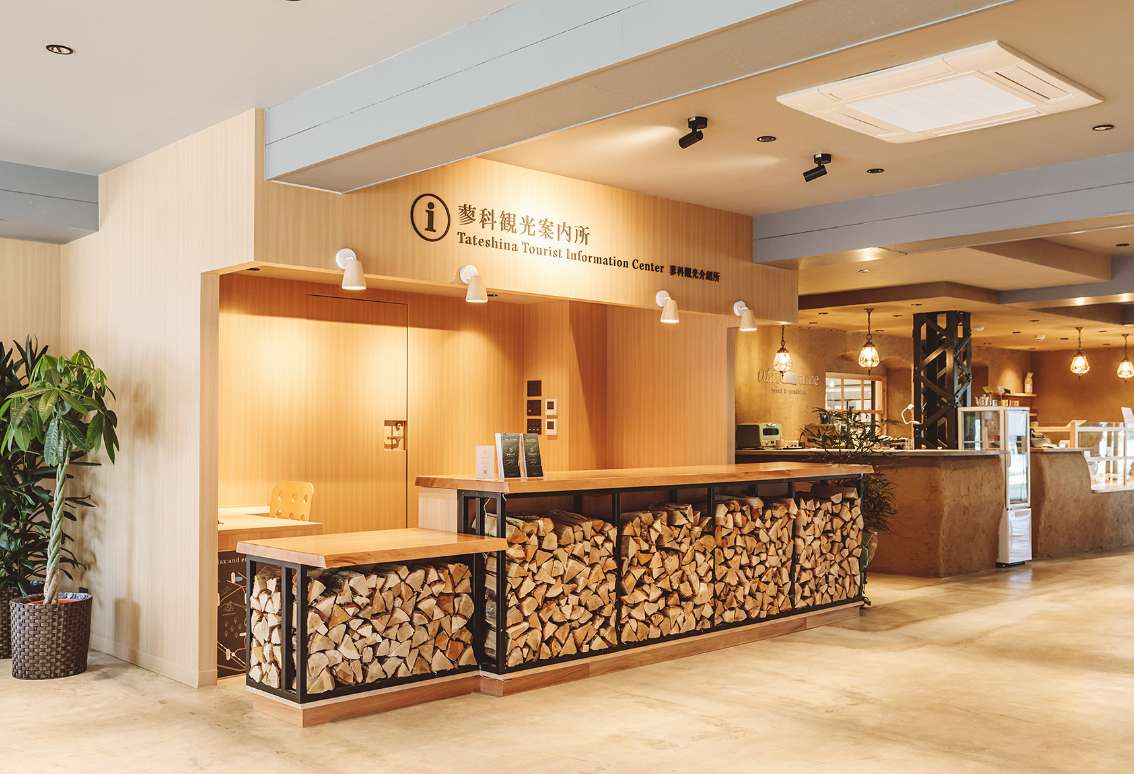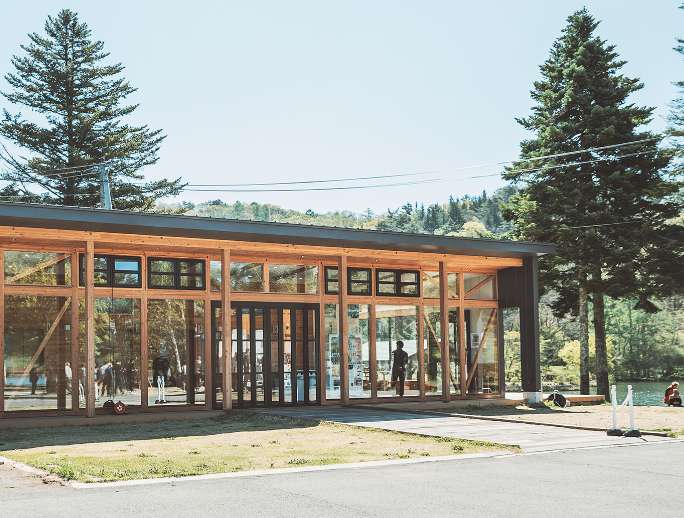 A support desk to help with your Tateshina sightseeing. It also provides information on recommended hot springs, accommodation facilities, reservation services, and sightseeing tours in the area. Please feel free to drop by.
[Open]
10:00 a.m.~4:30 a.m.
[Closed]
Wednesday,Thursday
MORE INFO
ACCESS
ACCESS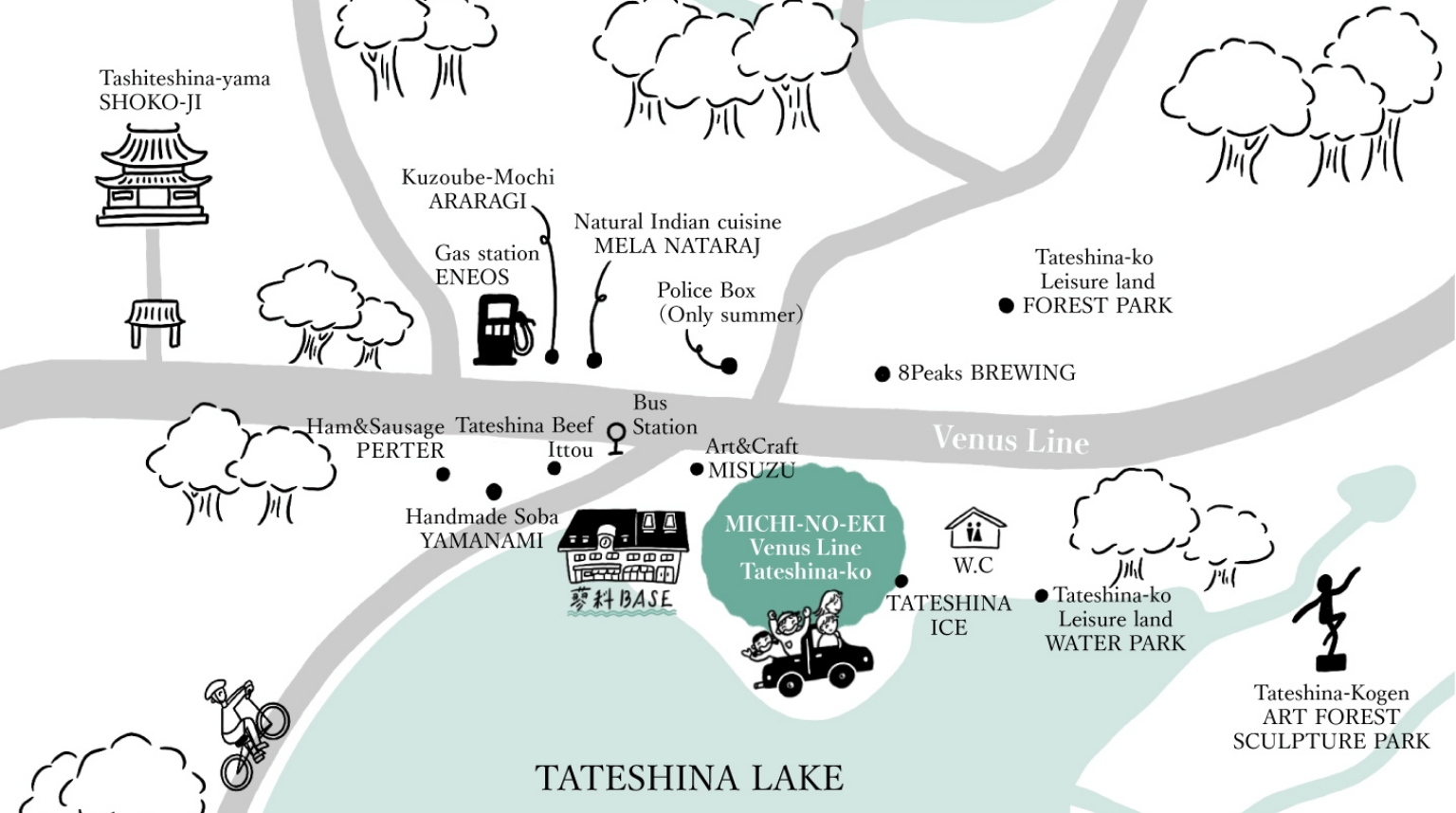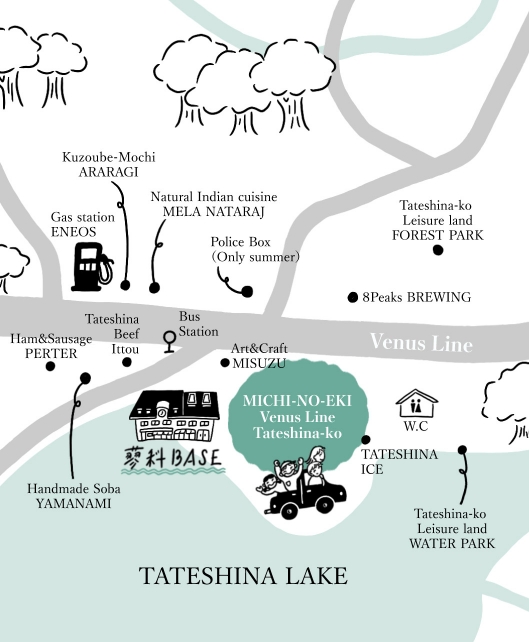 4035-2896 Kitayama, Chino City , Nagano Prefecture, 391-0301
Please use the parking lot (free) at the Venus Line Lake Tateshina Roadside Station
View on Google Maps
MORE INFO